Arnold's Home Page
---

Rører jeg denne linje, viser jeg at jeg foretrækker dansk sprog.

---
Main Interest's
My Main Leisure Interest is outdoor, it gives a wonderful excitement and a feeling of freedom !
Some knowledge about the Weather helps, but you don't need hours of surfing to gather information, an expert listed these sites, which are visited from time to time !
Academic Leasures




If the neighborhood around Earth is more interesting, but still viewed from space, try these links.

Another area could be Web-Cams , one example !
Vehicle's
The Danish NIMBUS motorcycle represented by the local club DNT , is the governing interest, spare parts and repair services is found here or HERE , you may not believe it, but these motorcycles is known WORLDWIDE !

A couple of Danish clubs is found here and here .

Besides the Nimbus is an elderly CX-500 with a Dutch Tech Page .
---
Links about House and Gardening
The Pet's World includes many strange animals, lost cats are taken care of here in GB , and here in DK , another Cat's link could be this !

In the area Outside the Main Door her second main interest is displayed, it looks nice and is very comfortable when enjoying a beer.
---
Professional Occupation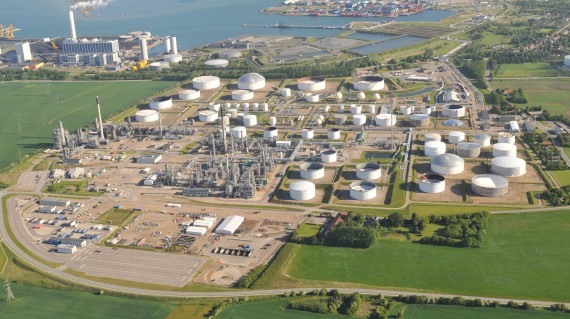 The job is in the oil refining industry, mainly working with machinery troubleshooting and metallurgical aspects .
The most favored magazine with professional relations is Ingeniøren unfortunately in Danish.
---
Some links will be i Danish Language, since that is my Language !
---
---
You are visitor number
since 29/08/1997.
Revised 28/12/2012